Indecent Porpoise: Interview w/ Man Who Had Sex w/ a Dolphin
Last updated on 22 Mar 2023, 9:12pm
3 min read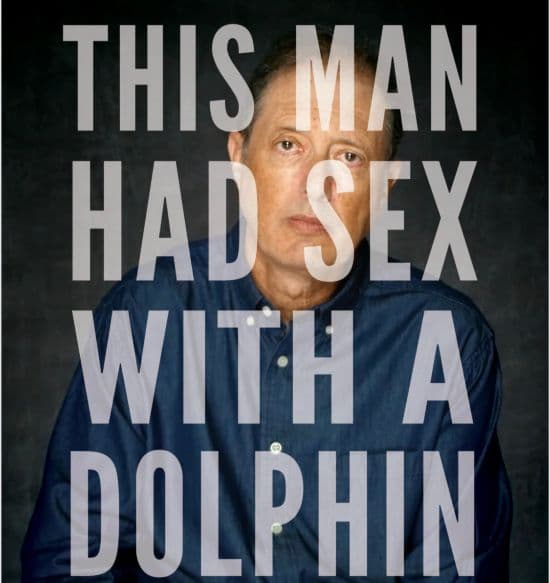 When we arrived at Malcolm Brenner's home in a poor suburban neighborhood in Punta Gorda,
I noticed a dog bowl sitting outside the front door. Normally, this detail would not register as a thing to point out. But Malcolm is famous for having sex with a dolphin.
I first heard about Malcolm because of a running joke students at New College of Florida tell. The joke goes, if you have sex with a New College student, you enter a sex web that puts you a few degrees away from making love to a dolphin. Malcolm attended New College the in early 70s. For work, he did freelance photography. He was hired by Floridaland, a sort of proto-Sea World on the coast of Venice that had dolphin shows and the like, to take promotional photos. It was there he met Dolly the Dolphin.
Dolly was special because she lived in both the wild and captivity. She performed aerial tricks alongside a boat in the intercoastal. And, according to Malcolm, she was a seductress.
Throughout our interview, Malcolm openly admits to being in love with and having sex with Dolly the Dolphin, but that it was "all her idea."
Listen to it here:
Spotify Ep. 5 - Dolphin Sex w/ Malcolm Brenner
Apple Ep. 5 - Dolphin Sex w/ Malcolm Brenner
After you listen, I'll let you judge for yourself if it was a consensual sexual interaction.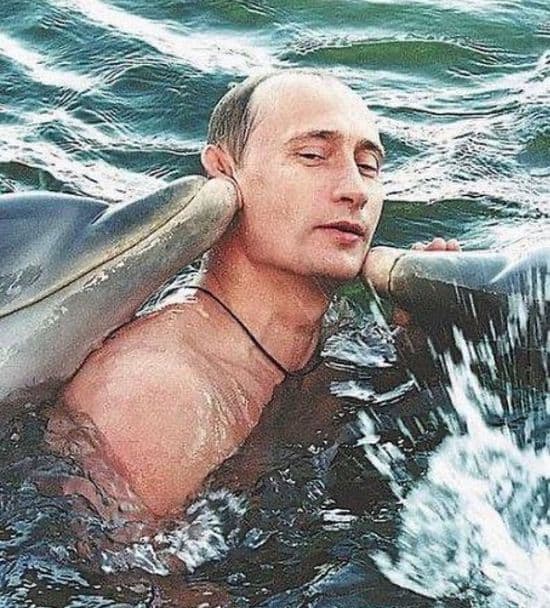 You might ask, how is this man not behind bars? Well, bestiality wasn't "illegal" until 2011 in Florida, and it wasn't inspired by Malcolm's consummation with the dolphin. Rather, it was a bill championed by Sen. Nan Rich, from Sunrise after years of effort because of a particularly disturbing story of a Panhandle man who was suspected of accidentally killing a family goat while screwing it. Malcolm differentiates his feelings from bestiality, calling people who lust after animals "fence hoppers." He identifies as a zoophile.
Bestiality in the state of Florida is now a first degree misdemeanor punishable up to 1 year in prison and a $1000 fine. I found a lawyer specializing in bestiality online.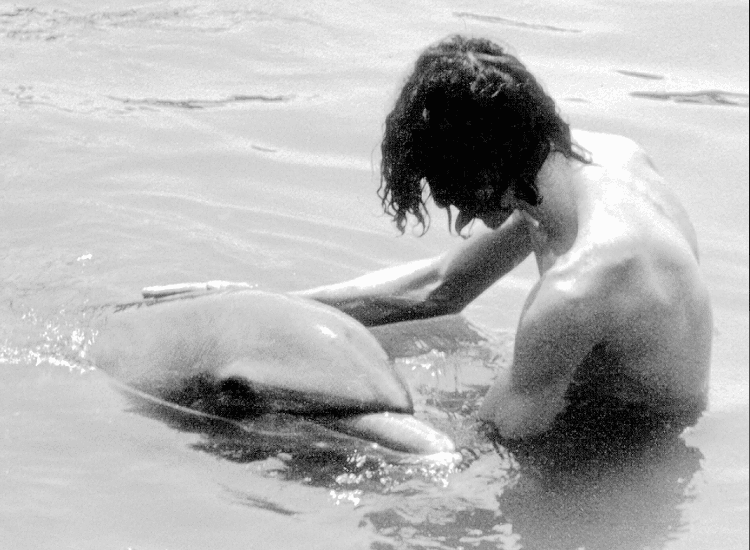 (Malcolm and Dolly)
The only consequence Malcolm seemed to suffer was being ostracized by the very rare and very secretive zoophile community for writing the book and openly speaking about having sex with an animal.
Sometimes the pursuit of sexual liberation veers towards a future of animal fuckers. In the early 2000s, on the road to gay marriage, people would say letting a man marry a man would lead to people marrying their dogs. Obviously, that was a very cynical and mean argument against gay people. Bestiality has been a taboo since the Old Testament when the God had to address very lonely sheepherders. But can a dolphin consent? Does it have the intellectual capacity to do so? Listen to the podcast and feel free to send hate mail.




DEAR READERS,
If you hated this and never want me to write about it again, consider subscribing for $5 and you can threaten to withhold funds if I ever venture into the bizarre world of zoophilia again.