COMEDY NIGHT AT THE CHURCH OF SCIENTOLOGY: PART II
Last updated on 22 Mar 2023, 9:12pm
2 min read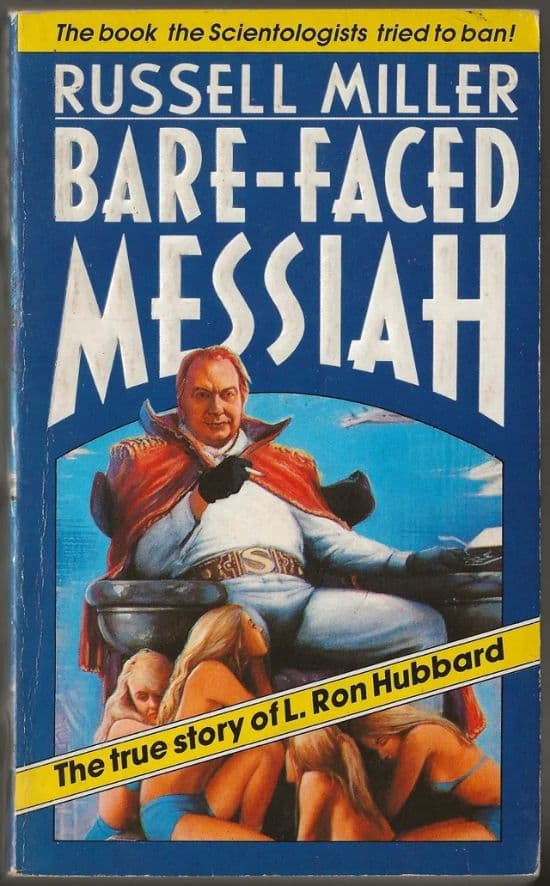 People call downtown Clearwater a ghost town, but I disagree. A ghost town is a place that was once alive but has since emptied out. Clearwater, where Scientologists own 185 properties that cover 101 acres in the heart of the city and is home to the Church's international headquarters, is more like a movie set.
When first I walked the streets of Clearwater the whole place felt hollow and two-dimensional, like I was on the stage of an elaborate theatrical play. It was a skeletal promise of a metropolis. There's a row of buildings, each pastel façade a degree different than the next. The buildings all boasted some sort of humanitarian promise or anti-drug initiative. Making Human Rights a Reality Not an Idealistic Dream, read one sign with the image of a dove in flight.
 Inside each building was a single, masked and motionless individual staring at a computer screen with one hand on a keyboard and the other on a mouse. There was no one else in sight. They reminded me of video game NPCs, or "non-player characters," digital avatars controlled by the computer with no individual purpose than to further the story of the player.
 I should add that I'd never been to Clearwater before. I went to see if I could get my friend Chris's comedy tape back, like I mentioned in my previous newsletter. When I told friends I was going to Clearwater to see the Church of Scientology's headquarters, they told me to be careful. Scientologists are scary, they said. But I did not believe they would not poison my dog. I do not have a dog.
CLICK TO FIND OUT IF I AM FORCED TO SIGN A BILLION YEAR CONTRACT WITH THE CHURCH OF SCIENTOLOGY...
Dear Reader,
It's me, Isaac. Your favorite Florida Man.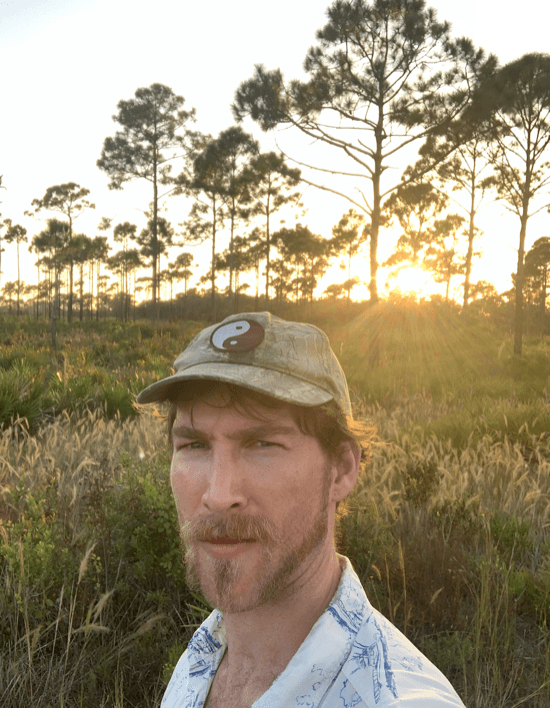 If you are enjoying my newsletter, please consider subscribing below. By giving me $5 a month, not only will you allow me to put more time and energy into Apocalypse Florida, but you can tell me you own me. You know, like when guys get pulled over by the cops for drunk driving and get all indignant, then point their fat finger in a cop's face and say, "MY TAXES PAY YOUR SALARY!" You can do that to me any time you want.
I plan on adding a lot more goodies to the newsletter and would also like your feedback. What do you want to read about Florida?


Also, if you haven't already, check out the podcast my friend Chris Sanders and I started.
It's called Cheeseburger in Babylon
It's our first episode. In it, we interview the world's only Scientologist stand-up comedian. The sound quality gets better after the first couple of minutes, bear with us.


Thanks,
Isaac