COMEDY NIGHT AT THE CHURCH OF SCIENTOLOGY
Last updated on 22 Mar 2023, 9:12pm
2 min read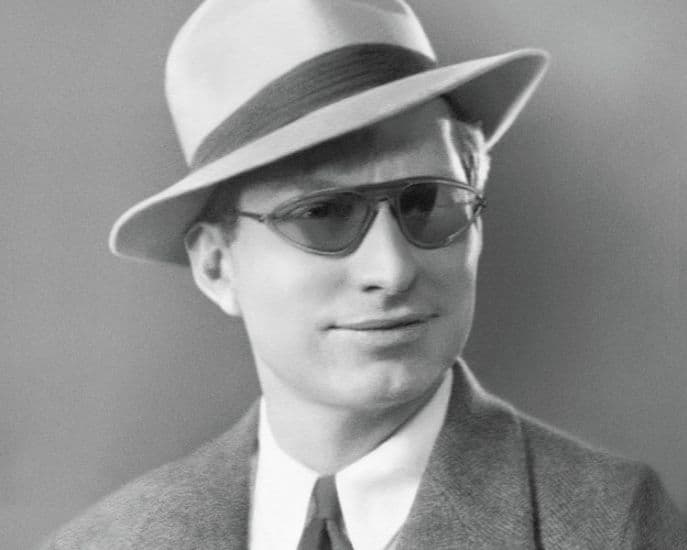 If he were alive today, Lafayette Ronald Hubbard would be 111 years old. The 13th of March is the birthday of the founder and charismatic leader of the Church of Scientology. That makes today one of the high holidays for Scientologists. Something akin to their Christmas or Rosh Hashanah or Super Bowl. I have no idea how they might celebrate. In truth, I don't know much about Scientology beyond what I've seen on TV and in movies. 
But I have always been aware of the Scientologists in Florida. That their spiritual headquarters are in Clearwater seemed as natural to me as the Cubans in Miami, the Greeks in Tarpon Springs or the baby boomers in the Villages. 
They don't have the most sterling of reputations. They've been called a cult. They've been called human traffickers, forcing their followers to become indentured servants by signing billion-year contracts. In the heart of downtown Clearwater is the Flag Service Organization, a massive series of buildings that acts as the Church's mecca and spiritual HQ. Since 1975, the Church has spent hundreds of millions of dollars and purchased huge chunks of downtown real estate but has left the land largely undeveloped. It's a mystery what they're doing, and people are pissed.
Neither are Scientologists known for their sense of humor. In fact, they are highly litigious and deadly serious. So when my friend Chris Sanders, a stand-up comedian, invited me to attend one of his upcoming shows hosted by the Church of Scientology in Tampa, of course I was going to go. 


CLICK LINK TO CONTINUE READING PART I OF COMEDY NIGHT AT THE CHURCH OF SCIENTOLOGY


APOCALYPSE FLORIDA PODCAST
Beyond this newsletter, I'm also making a Florida-based podcast about the state we all love so dearly. The podcast is called Cheeseburger in Babylon (for now) and my co-host is Chris Sanders, the standup comic who features in this newsletter about Scientology. On this week's episode, we interview the world's only Scientologist Standup Comic and ask him what it's like trying to be funny in the world's most unfunny Church.
Click link below:
CHEESEBURGER IN BABYLON - EP. 0


A NOTE TO MY LOYAL READERS
If you enjoy my work, please consider subscribing below.